At Silgan Plastics, we develop inventive packaging concepts through a collaborative design process. We offer speed to market with a full range of in-house value added services. By merging aesthetics with functionality, we craft ideas that enhance product visibility and consumer engagement. Whether revitalizing traditional packaging or pioneering new formats, we drive concept development from initial sketches to commercial bottles.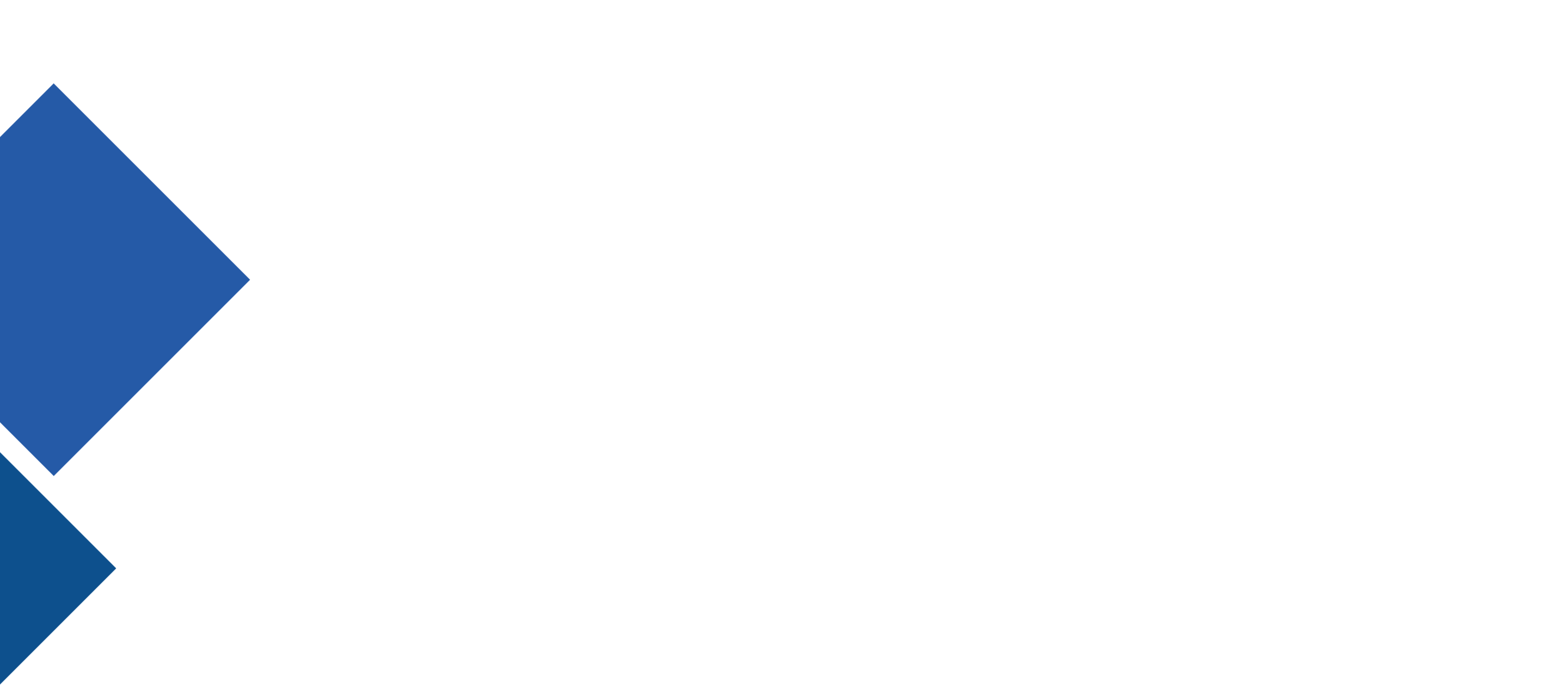 GLOBAL TREND research
Great Design Begins With Thorough Research
The consumer packaged goods market is constantly evolving, which is why you need access to the latest consumer trends, product innovation, market sizing and strategic insight. We monitor trends from around the world to understand what is driving your customers next purchase decision. We incorporate what we learn
into our design process in order to give your product differentiation in a competitive market.

Silgan Plastics works with GlobalData who specialize in capturing consumer trends with over 25,000 surveys a year.
shaping fresh approaches
Packaging Concepts & Ideation
At the core of our creative design process lies the art of conceptualization and sketching. Our approach involves close collaboration with clients, allowing us to create customized package designs. Through a an interplay of ideas, we create sketches and concepts that not only reflect consumer preferences but also remain in tune with market trends.
capturing the possibilities
Packaging Concepts & Ideation
Once the selection of concepts is narrowed down to one or two designs, we'll further develop your product using Siemens NX. This sophisticated three-dimensional engineering software program allows us to detail your product's neck finish, final shape, capacity and label area.
We can then create photo-realistic renderings for your review. Siemens NX 3D files can be used to create mold geometry resulting in faster product launches.
ENGINEERING THE DETAILS
Molding With 3D Printing Technology
We all know the saying "a picture is worth a thousand words", well we like to say that "a model is worth a thousand pictures". From a dimensionally correct Siemens NX digital file, Silgan can create an FDM model using one of our in-house 3-D printers. We can even paint or decorate your package with a printed label to replicate silkscreen printing, heat transfer, in-mold or pressure sensitive labeling. This will give you a full size representation of your product, transforming concept into reality.
Want Something Uniquely Yours? No Problem.
Elevate your brand with our design services, where every detail is a reflection of your unique identity. From colors to contours, we transform concepts into captivating packaging that stands out on the shelf.