Partner with Silgan Plastics as we continually investigate and pursue the latest technological advances in the field to create a better package for you. From mono-layer PET and HDPE bottles to multi-layer configurations with PCR and nylon, our expertise spreads across a wide range of sizes and materials. With multiple platforms and materials we have your needs covered. Our entire team, from product designers and mold engineers to quality support and process engineers, are at your service.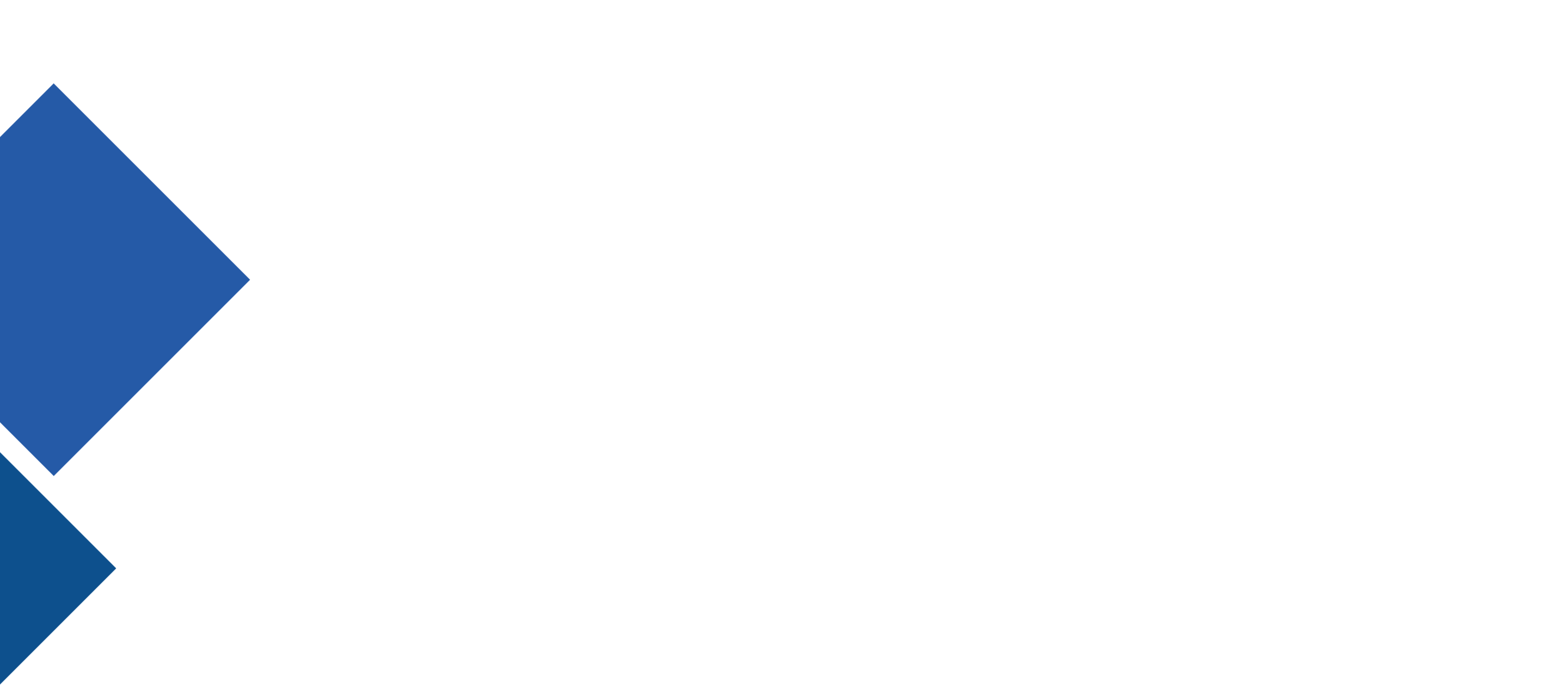 cOMMERCIAL DEVELOPMENT CENTERS
Providing Valuable Resources
Our Commercial Development Centers are equipped with comprehensive facilities to cater to your needs. From crafting prototypes to developing production molds, we offer a seamless process that includes unit tools and the creation of pre-production samples in limited quantities. With our cutting-edge resources, we ensure that every step of your packaging development journey is handled with precision and expertise.
MATERIALS & METROLOGY
Choosing The Right Materials
We stay on top of the latest material developments and continually evaluate new resins, color concentrates, and additives. When reviewing material, we look at how the product processes, review contamination levels, and melt flow rates, recommend recycling guidelines, and conduct tensile testing. We perform these functions to provide you with the best materials in the industry.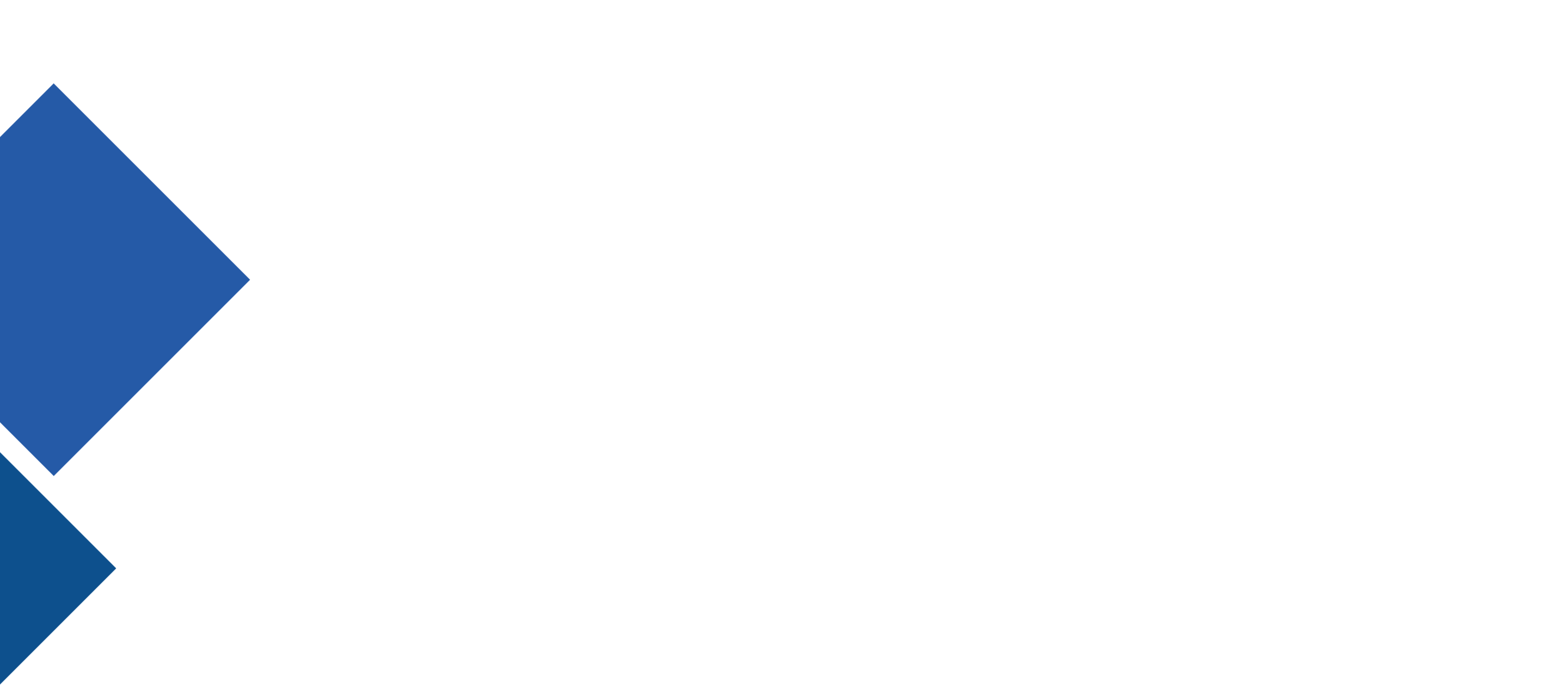 color analysis & testing
Ensuring Product Integrity
The final appearance and integrity of your package is critical to consumer acceptance. We provide color analysis, review opacity levels and can test the percentage of light transmission in the UV range for proper protection. When it comes to decorating, we routinely test Dyne levels for ink and label adhesion. Our lab also reviews label coefficient of friction and adhesive coat weight.
INDUSTRY REGULATIONS
Adhering to Industry Regulations
At Silgan Plastics, we understand the critical importance of adhering to regulatory standards to ensure the safety, quality, and legality of your packaging solutions. Our Commercial Development group leads our regulatory affairs, ensuring compliance with:
FDA guidelines
CONEG — Coalition of Northeast Governors for heavy metal restriction
RoHS — Restriction on Hazardous Substance for heavy metals and certain flame retardants based on a European Directive
TSE/BSE — Transmissible Spongiform Encephalopathies and Bovine Spongiform Encephalopathy (Mad Cow Disease) as it relates to animal derived ingredients in resin
Latex free products
Maintain four US Drug Master Files and one Canadian Pharmaceutical Master File
Want Something Uniquely Yours? No Problem.
We invite you to visit one of our Commercial Development Centers and see your brand take shape. Contact us to schedule a visit or to discuss your packaging needs.