Our Resource Library
Browse our resource library to help you find the ideal packaging material. Also, Silgan Plastics is an active participate in industry affiliations and numerous associations supporting plastic packaging which can provide you with valuable information.
Resin Material Definitions & Comparison Chart
Silgan Plastics News
Stay up-to-date with the latest company news, market trends, and consumer preferences.
Industry Resources
Plastics Industry Association
The Plastics Industry Association (PLASTICS) is a purpose-driven organization that supports the entire plastics supply chain.
We believe in working to make our members and the industry more globally competitive. We believe in advancing sustainability and being a good steward of resources. We believe in promoting plastics manufacturing as a viable career option.
Association of Plastics Recyclers
The Association of Plastic Recyclers is an international trade association representing the plastics recycling industry. APR member companies are committed to the success of plastics recycling. Membership spans the entire industry and through their participation, APR member companies are shaping the future of our industry.
Sustainable Packaging Coalition
The Sustainable Packaging Coalition is an industry working group inspired by cradle-to-cradle principles and dedicated to transforming packaging into a system that encourages economic prosperity and a sustainable flow of materials.
The Society of Manufacturing Engineers
Investing for Tomorrow … As the world's leading resource for manufacturing information and knowledge, the Society of Manufacturing Engineers promotes an increased awareness of the value of manufacturing among industry professionals and the general public, while introducing young people to exciting career options in the field. We also identify, support and fund improvements in the educational system to better prepare tomorrow's engineers and scientists for the tough challenges they face.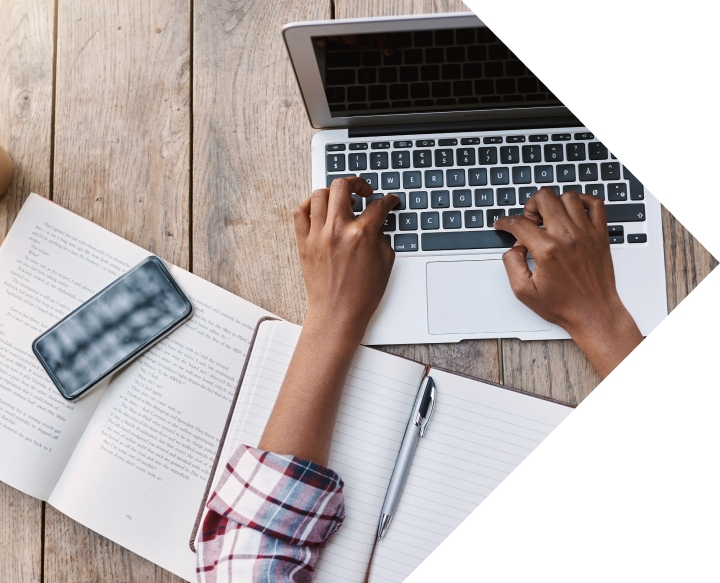 We are here for you. How can we help?