Our greatest asset is our skilled associates, who bring technical expertise, innovative thinking, and unwavering dedication to our company. We recognize that individual performance directly impacts customer satisfaction and our overall success. From engineering and manufacturing to sales and distribution, our associates take pride in delivering quality and exceptional service. Together, we strive to be the best in our field, fostering a culture of integrity and ethical behavior both internally and externally.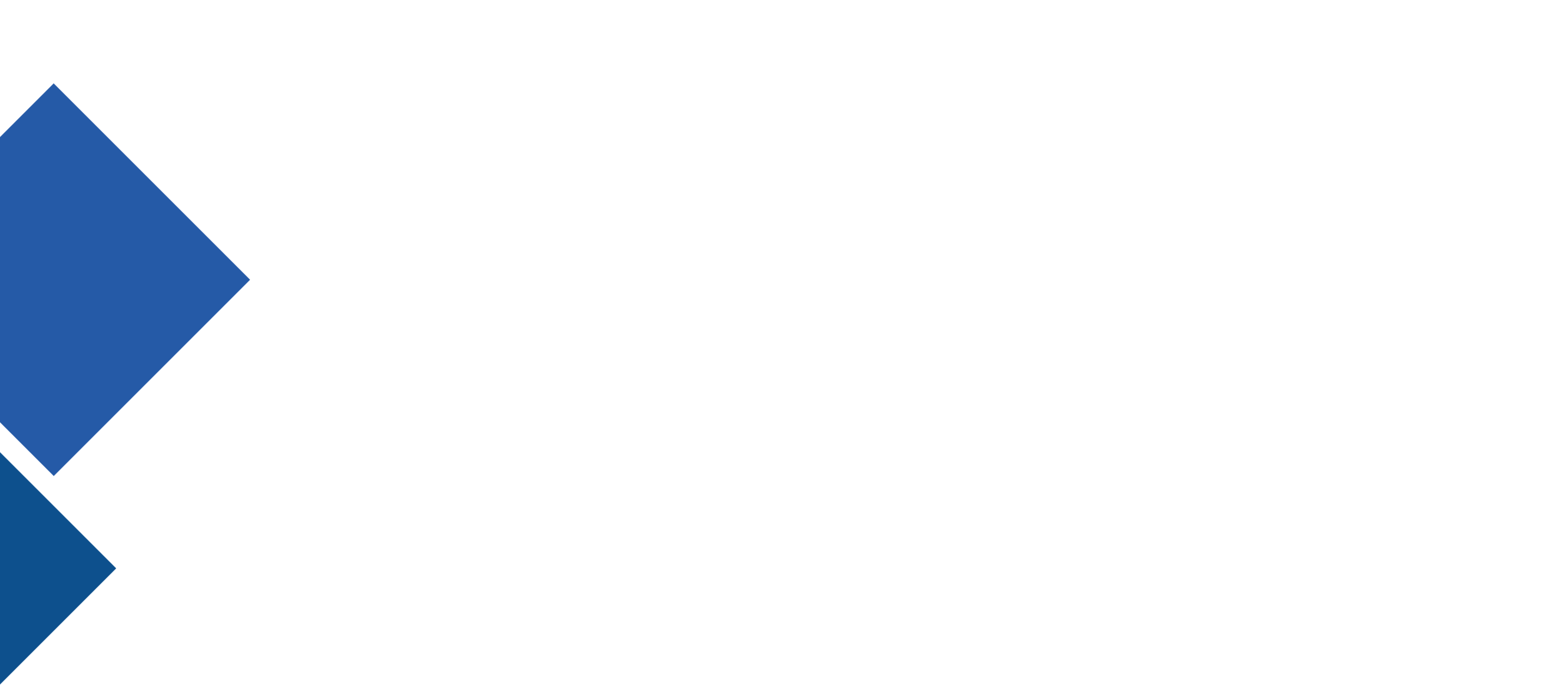 JOB OPPORTUNITIES
Join Our Team
To view our current job openings, click the button below. This will redirect you to our careers page where you can explore the available positions and submit an application. Thank you for considering Silgan Plastics!
Our Values
Teamwork
---
We believe in the power of collaboration because together we can achieve more. We foster an environment where every team member's unique perspectives and skills are valued, working as one cohesive unit to deliver exceptional results.
Winning Attitude
---
We approach challenges with a winning attitude and a determination to excel. We embrace innovation, think outside the box, and continuously seek opportunities to improve and grow as individuals and as a company.
Safety
---
Safety is our top priority. We are committed to providing a safe and secure workplace for our employees, customers, and partners. We follow strict safety protocols and invest in training to ensure that everyone goes home safely each day.
Ethical Conduct
---
Integrity and ethical conduct form the foundation of our business. We hold ourselves to the highest standards of honesty, transparency, and fairness in all our interactions. Trust is paramount, and we are dedicated to earning and maintaining the trust of our stakeholders.
We are here for you. How can we help?