TECHNOLOGIES
What is Extrusion Blow Molding?
In extrusion blow molding (EBM), plastic is melted and extruded into a hollow tube called a "parison". This parison is then captured by closing it into a cooled metal mold. Air is then blown into the parison, inflating it into the shape of the hollow bottle, container, or part. After the plastic has cooled sufficiently, the mold is opened and the part is ejected.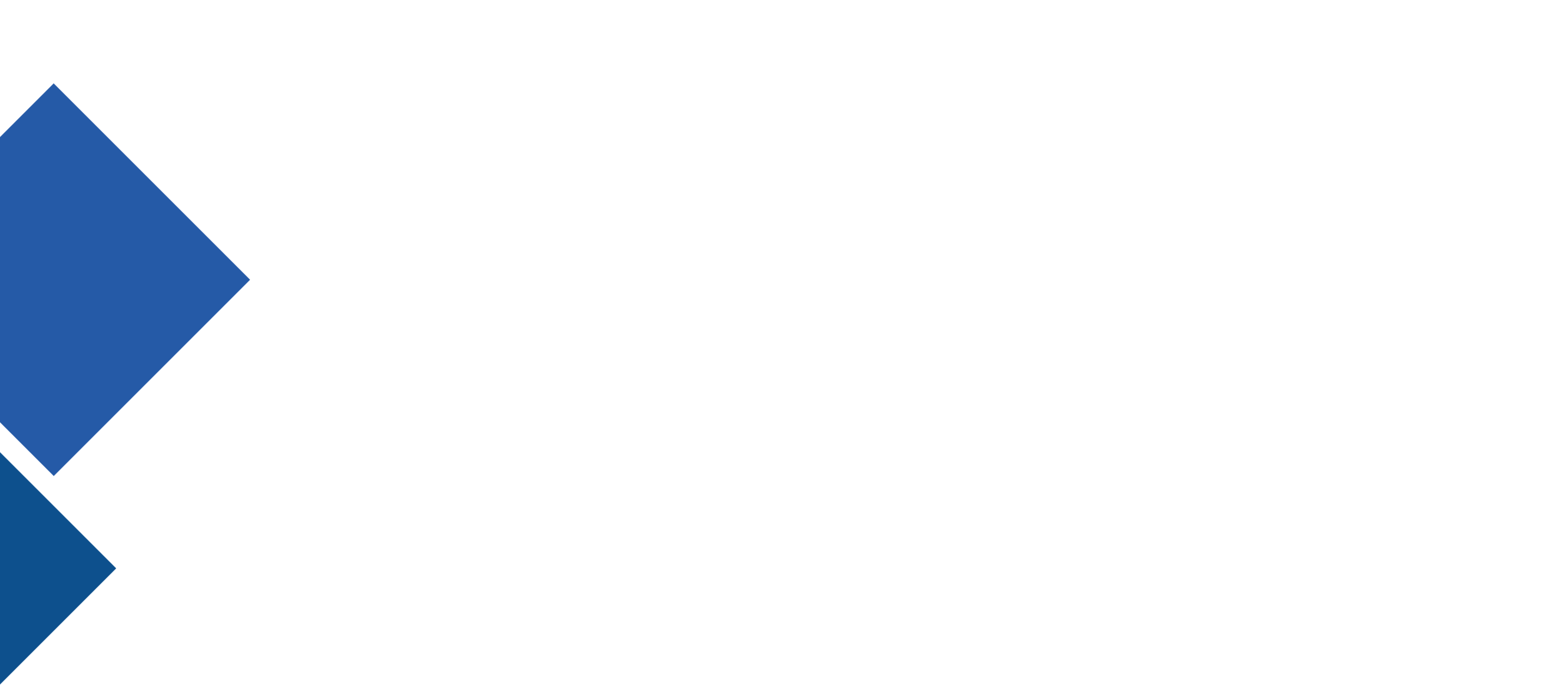 What Are Typical Extrusion Qualities?
Common extrusion qualities include uniformity, consistent material thickness, efficient melt flow, minimal surface defects, and precise dimensional control.
Some other specific extrusion qualities include:
Bottles & Jars: Healthcare OTC, Household & Industrial Chemical, Personal Care and Food  ½ oz up to 2.5 gallon
Typical Resins: LDPE, HDPE, PP, and "soft touch" resins.
Standard Machinery: Bekum, Sabmann, Baker, Sig, R&B Plastics, B&W
Monolayer & multi-layer capable
Often multiple extruders for multiple bottle layers
TECHNOLOGIES
Silgan Plastics' Extrusion Processes
We're here to guide you through this fundamental process, from its basics to its wide-ranging applications across industries. With our expertise, you'll gain a solid understanding of how extrusion shapes plastic production and how it can be harnessed to bring your innovative ideas to life.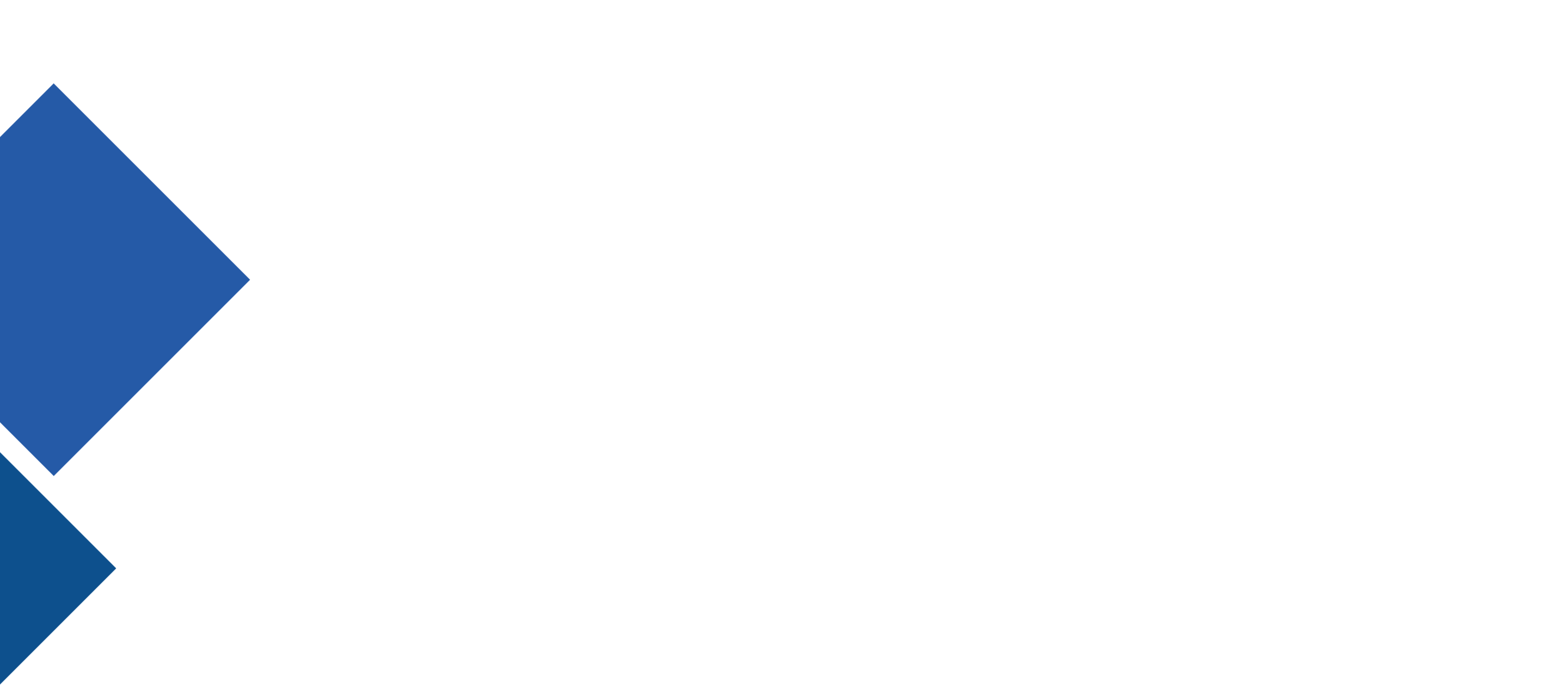 EXTRUSION pROCESS
The Shuttle Machine
The most widely used machinery for blow molding HDPE and PP plastic containers globally is the shuttle machine. It is equipped with single or dual molds that shuttle or slide from beneath the die head to a blow pin station. These machines are available in various sizes and configurations, accommodating single-cavity to as many as 24-cavity designs, with bottle sizes ranging from ½ ounce to 2.5 gallons.
Shuttle capabilities:
In Mold Labeling (IML)
View stripe on colored bottles
Handleware
Angled and offset necks
Retractable bases for deep pushups
Multiple necks
Dosing chambers
EXTRUSION PROCESS
BDS – "Blow Direct Screw"
Developed by Silgan Plastics, our unique, proprietary horizontal wheel technology revolutionizes blow molding. This innovative design streamlines mold transitions and blow pin positioning, showcasing our commitment to efficiency and precision.
BDS capabilities:
½  oz – ½  gallon bottles
Max height of a bottle is 13.8". Max bottle diameter is 6.250" for rounds.  
Max bottle width for ovals is 6.700".
Non-flashed/non-handleware
Non-calibrated neck
Mono-layer or multi-layer (up to 3 layers) 
We are here for you. How can we help?