Driving Innovation With Sustainability
At Silgan Plastics, we take a multi-directional approach to providing sustainable packaging solutions. From a broad range of material options, to thoughtful packaging design, we optimize every opportunity to provide a package with the smallest environmental impact.
Sustainable Material Options
At Silgan Plastics' Commercial Development Centers, our staff stays up to date in the latest material developments. As your trusted advisor, we continually evaluate new resins, colorants and additives, assessing the impact that these materials can have on the environmental impact of your package.
By conducting independent material performance analysis, we can provide guidance on product interaction and shelf life, recycling guidelines, potential light weighting options and the impact of PCR usage.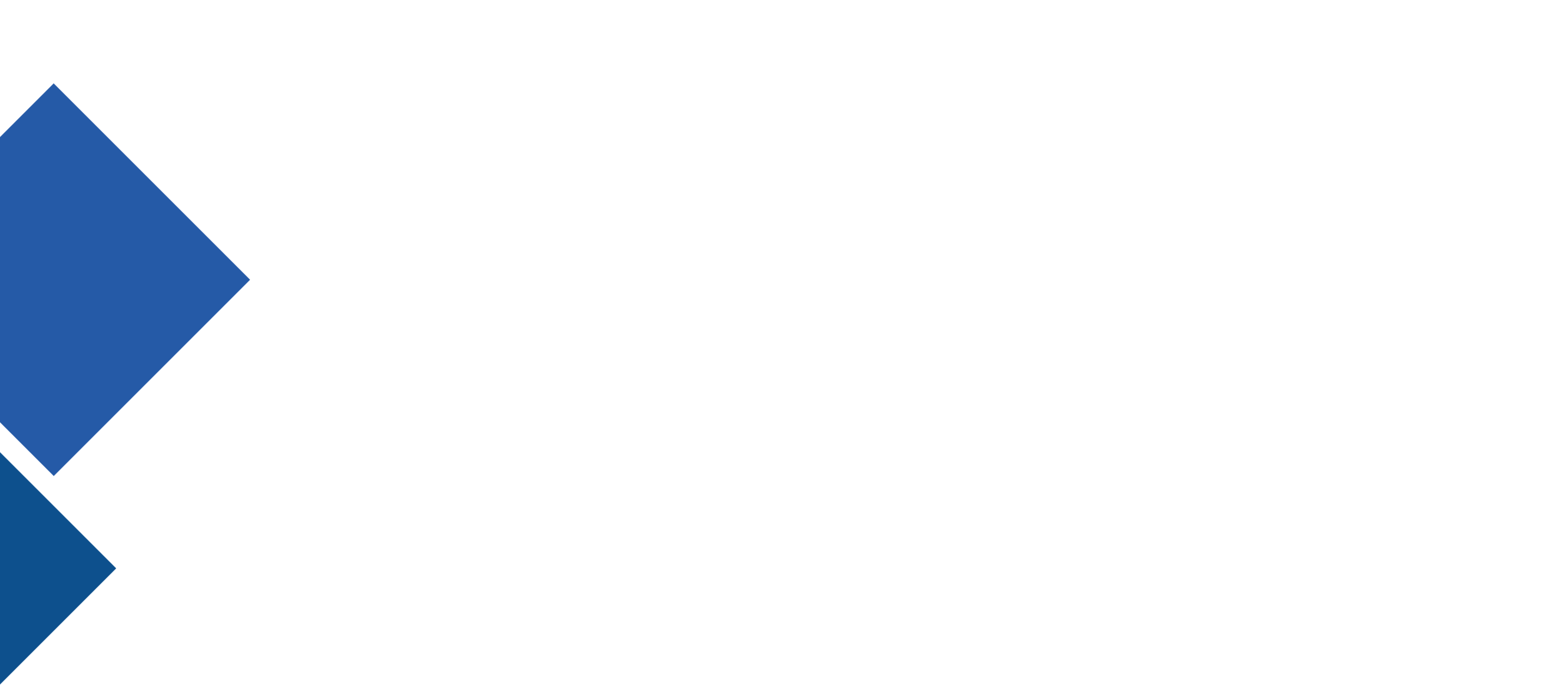 Design Focus
Sustainability is a core aspect of our package design process. We use eco-friendly materials, optimize material usage to reduce waste, and explore innovative lightweighting techniques. Our creative designs prioritize recyclability and reusability, while lifecycle analysis guides our choices for minimal environmental impact.
Choosing sustainable package design not only aligns with our environmental goals, but it also improves cost-efficiency for our partners.
Materials & Metrology Research
Silgan Plastics has a state-of-the-art Materials and Metrology research and testing lab located in our Hazelwood, MO facility. Here, our technicians are constantly experimenting with new materials to improve our bottle-making processes.
We are here for you. How can we help?