Looking to purchase a plastic package for your product? We have a limited selection of high-quality stock PET bottles and jars to help your brand take shape. Silgan Plastics offers high-quality items, many of which are stocked on the floor at our Penn Yan facility and are available for immediate shipment, in order quantities as low as one case. We invite you to shop our online catalog to find the perfect package or call (315) 536.5690 to speak with a customer service representative.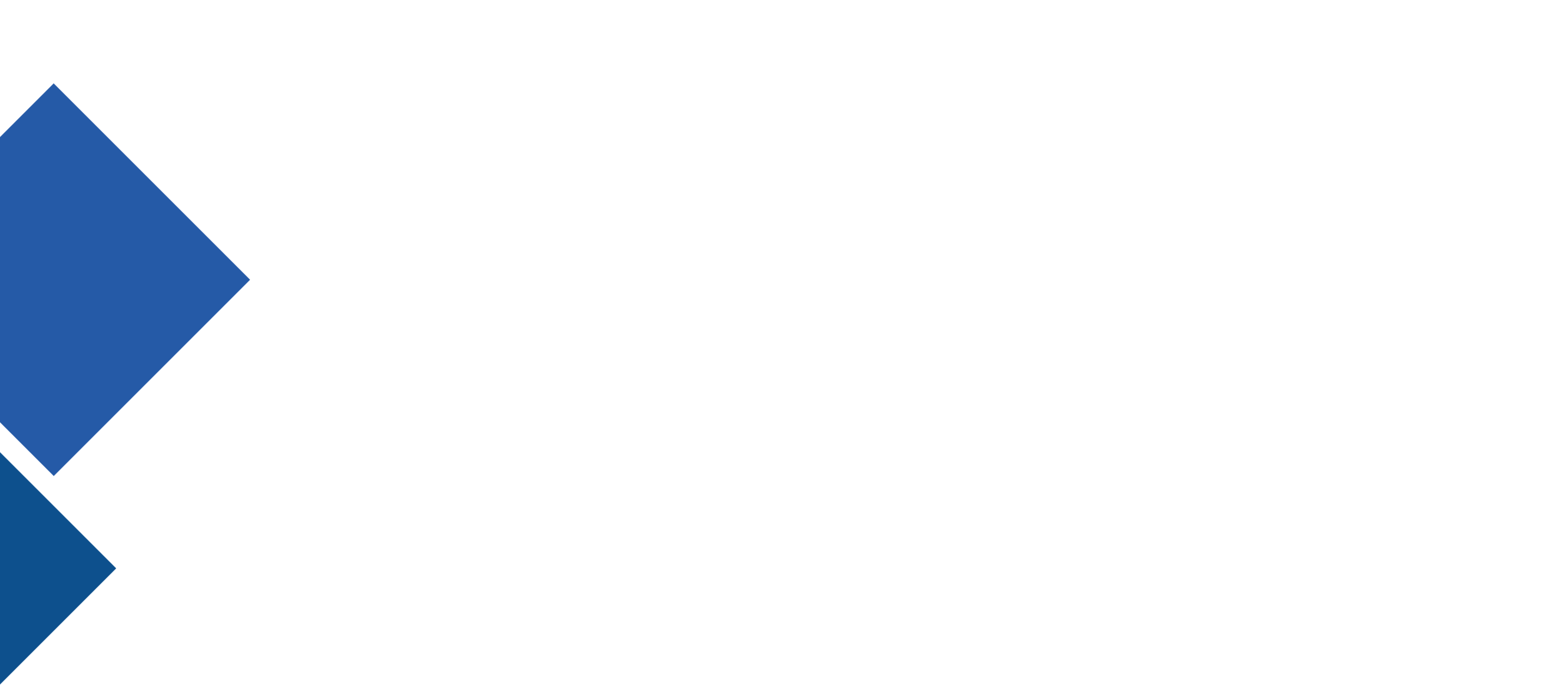 CLOSURES, FITMENTS & liners
Explore Our Other Product Offerings
Critical to every package is how it is sealed — and we can seal it for you. Silgan Plastics specializes in both single and multi-piece dispensing and non-dispensing closures and fitments for the food and spice markets.
We're also quite proud of our ability to manufacture custom, injection-molded plastic closures, and related components to the most detailed, exacting standards.
Want Something Uniquely Yours? No Problem.
We offer custom bottle and jar options for your unique needs. We can align dimensions, shapes, colors, and finishes with your brand identity. Whether you're looking to convey elegance, vibrancy, or simplicity, our customization capabilities enable you to create packaging that captures your vision.
Still not finding what you are looking for?
We carry over 100 stock items at various Silgan Plastics locations throughout the country. These high-demand items are available for immediate shipment exclusively to our Contract Distributors. We have an extensive network of distributor partners all across North America.