In response to the evolving needs of our customers and their consumers, Silgan Plastics will continue to enhance the sustainability of our products and operations, communicate our related successes, and create shared value for our business partners.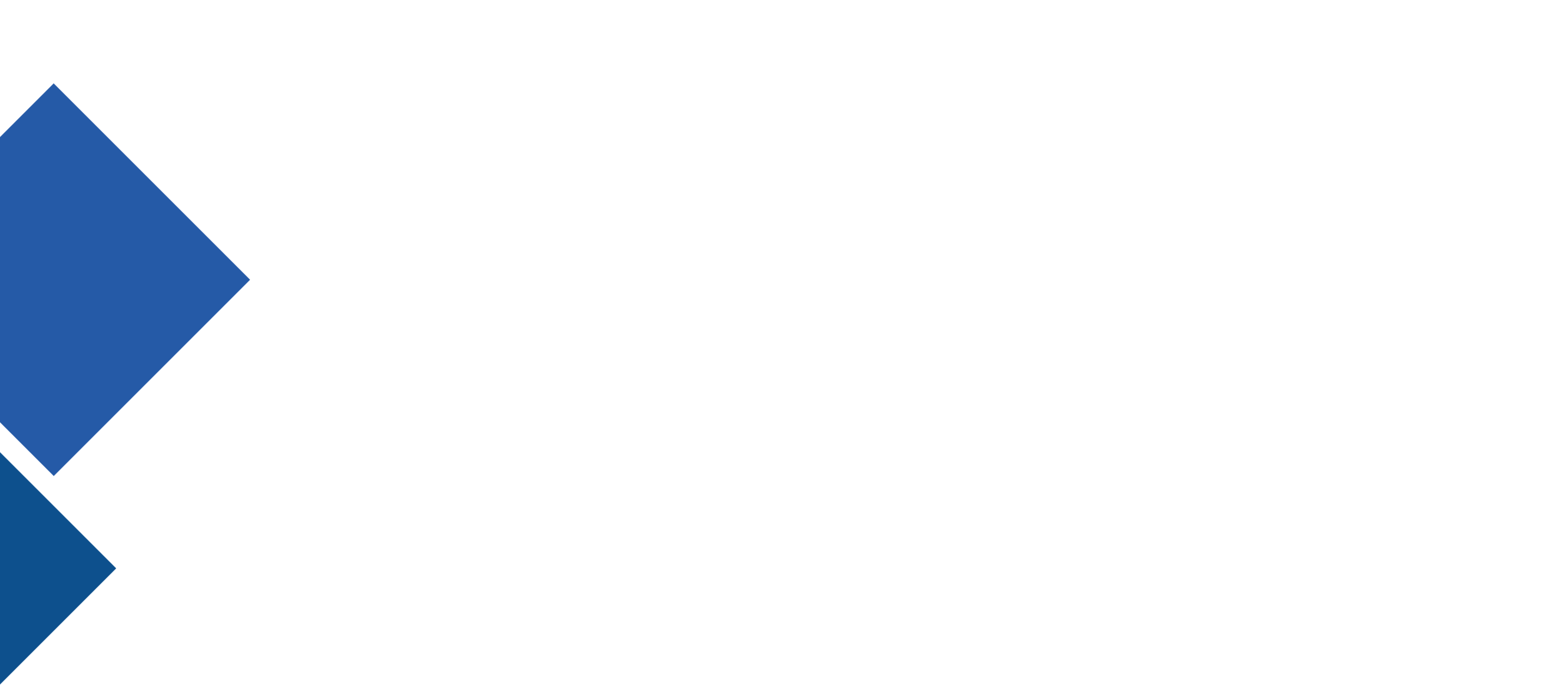 Shared Value
Environmental
At Silgan Plastics, environmental responsibility is ingrained in our operations. We are committed to minimizing our ecological footprint through sustainable practices and eco-friendly initiatives. From responsibly sourcing materials to implementing energy-efficient processes, we strive to protect and preserve the environment for future generations.
Social
Silgan Plastics maintains a valuable reputation in the business community for honesty and fair dealing by acting ethically and in accordance with the laws applicable to its business. Silgan's ethical accountability encompasses not only our customers and their consumers, but also all Silgan employees and the communities in which they work and live.
Sustainability
Sustainability is a fundamental principle of our business. From product design to manufacturing, we prioritize sustainable solutions that balance economic, environmental, and social considerations. We aim to be a catalyst for positive change in the packaging industry and beyond, championing sustainable practices that benefit our planet and society.
Our ESG Goals
Read the Latest Sustainability Stories
Sustainability is a continually evolving landscape. From what's happening in the industry to obstacles and new innovations, stay up to date and follow our journey.
We are here for you. How can we help?