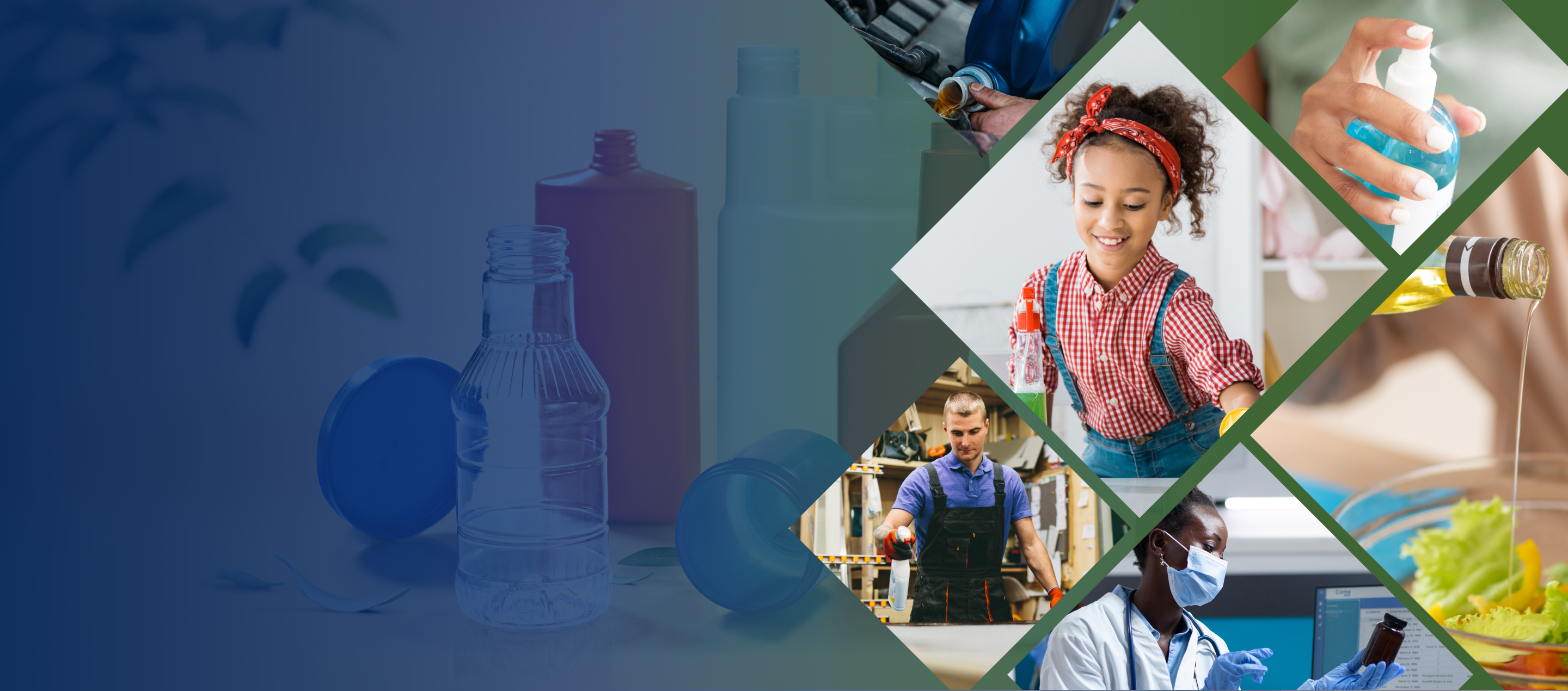 Your Partner In Packaging
Custom, stock and mold-available bottles, jars and closures.
Silgan plastics
Who We Are
At Silgan Plastics, we're passionate about solving problems. We specialize in manufacturing custom packaging solutions to fit the unique needs of markets ranging from personal care to food storage. We have multiple Commercial Development Centers across North America staffed with experienced product engineers and cutting edge molding technology. From market and product research to conceptual design and patenting, Silgan Plastics can help boost your brand and take your packaging to the next level.
Product Solutions
We pride ourselves on delivering innovative solutions for all your plastic manufacturing needs. Whether you seek one of our existing designs or a custom packaging solution, our team of experts is here to help. Explore our wide range of offerings and discover how Silgan Plastics can help your business thrive in today's market.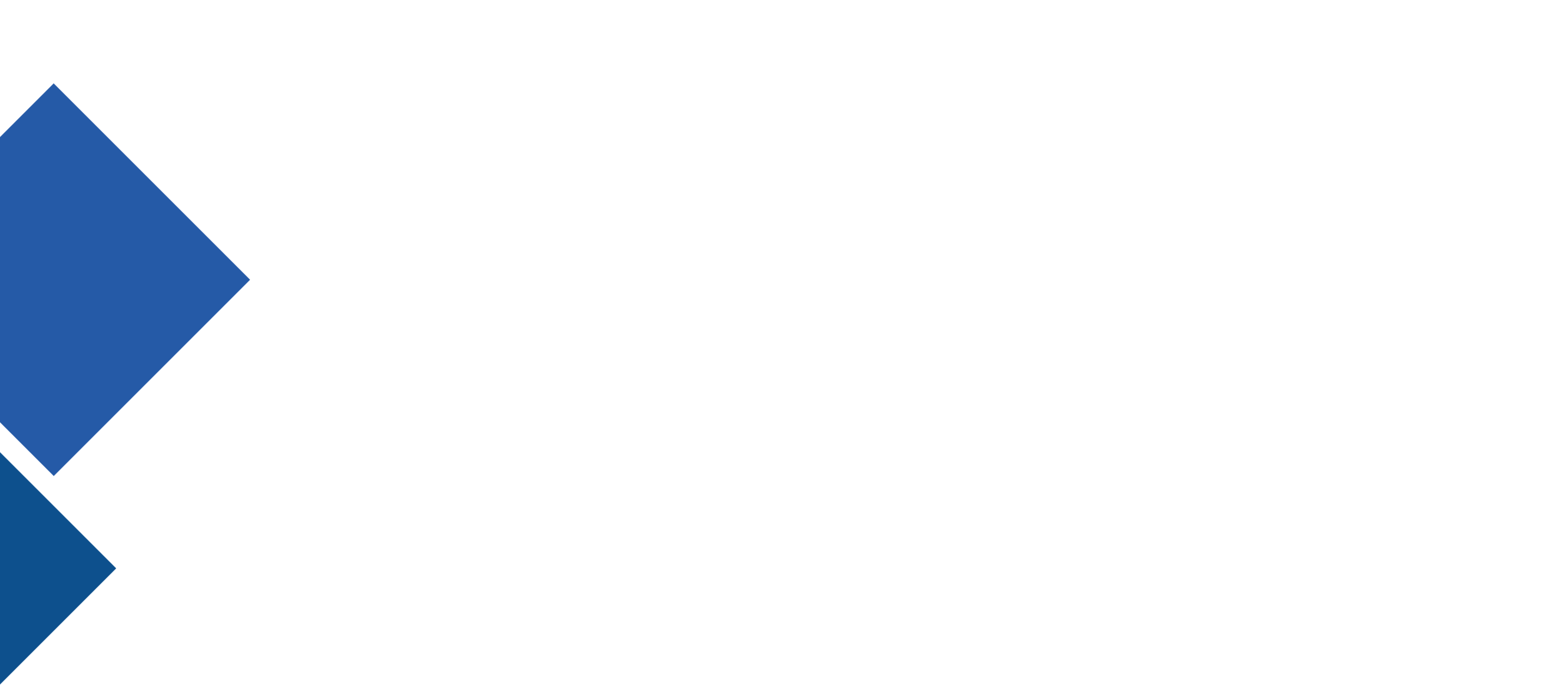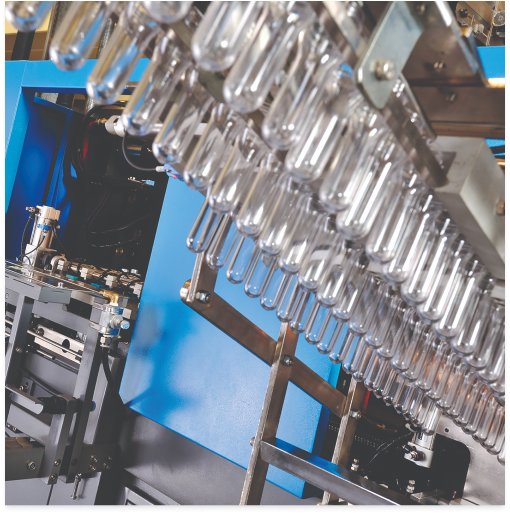 OUR TECHNOLOGIES
Elevate Your Products with Cutting-Edge Solutions
The success of Silgan Plastics is driven by your packaging needs. We embrace challenges that make us think outside the box and create new product solutions. We've invested our time and money into cutting-edge molding technologies that allow us to cater to unique industry requirements.
At Silgan Plastics, we aim to drive the industry forward with enhanced production, product quality and sustainability.
Value-Added Capabilities
From collaborating with you on the shape of your plastic packaging to customizing it with your company's brand Silgan Plastics will design your package with that extra something it needs to stand out.
The Future of Plastics is Sustainable
At Silgan, we celebrate the opportunity to make a global impact through our sustainability practices. We've employed innovative techniques that have a positive impact on every stage of our production process — from manufacturing to shipping.
Latest News
Stay up-to-date with the latest company news, market trends and consumer preferences.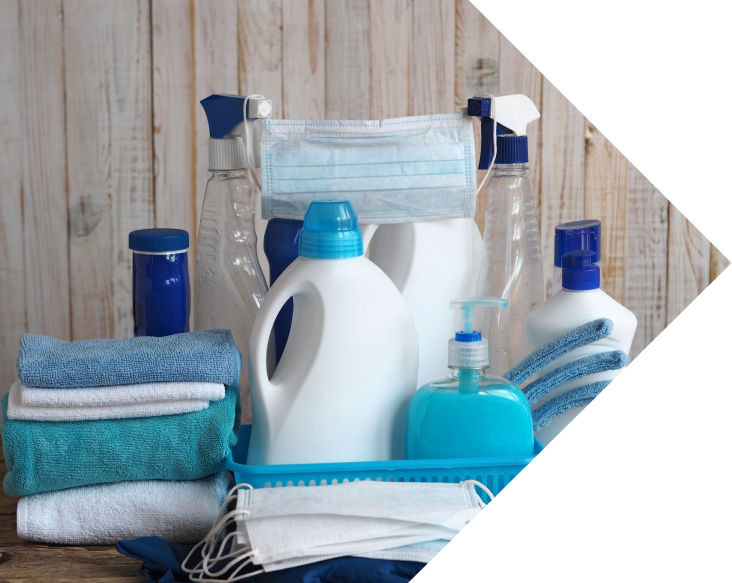 We are here for you. How can we help?